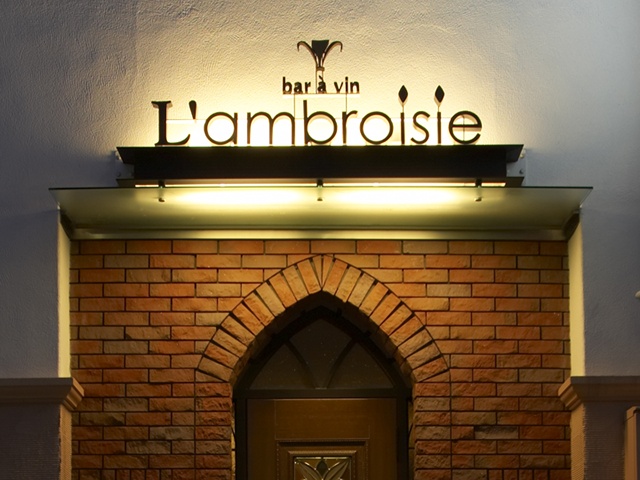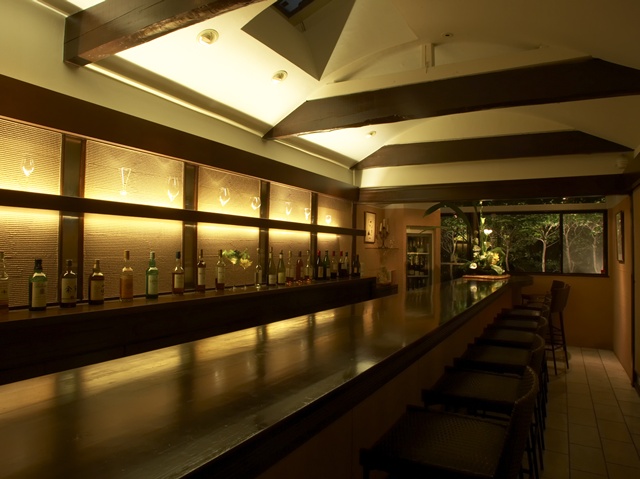 Welcome to the official site of the wine bar: L'ambroisie
Almost one year have passed, since the day I left for France. I wished to open a bar in Nagoya, which people can enjoy wine purely. Time has come, when the wish finally come true.
The long-cherished wine bar was named L'ambroisie. This is because wine is a present of God with heaven-sent luck and earth's fruits. Thanking god ... sharing the joy of living and pleasure of meeting, slowly, in a time of tender, taste wine...
I named it with all such wishes.
Wine is balance. Temperature. The humidity. The size of the wineglass. The flow when I pour wine into a glass from a bottle. With the air join; condition. Taste can be spoiled of the expensive wine only by balance collapsing just a little. On the contrary, I can draw the best-taste with surprise if balance just matches.
And another thing, wine is harmony. Tasty food, comfortable space, time with lovers, nice conversation, and songs that touch your heart... In fantastic atmospher, wine will give us fantastic taste that is unbelievably splendid as I wonder why the same wine gives us so much different tastes?
... Exquisite balance of the time and space. And their harmony with tenderness.
The encounter that is destined with a glass of wine.  
I am waiting you in the wine bar: L'ambroisie to enable you to enjoy wine heartily in the space where you feel at ease. I will do my best to meet your expectation.
June 2007. Sommelier of the wine bar: L'ambroisie *** Sachiko Yamaguchi